The NWPA Society of Plastics Engineers is a nonprofit professional organization founded to facilitate and encourage the growth, knowledge, and expertise among the membership by offering educational and professional development opportunities focused on the plastics industry.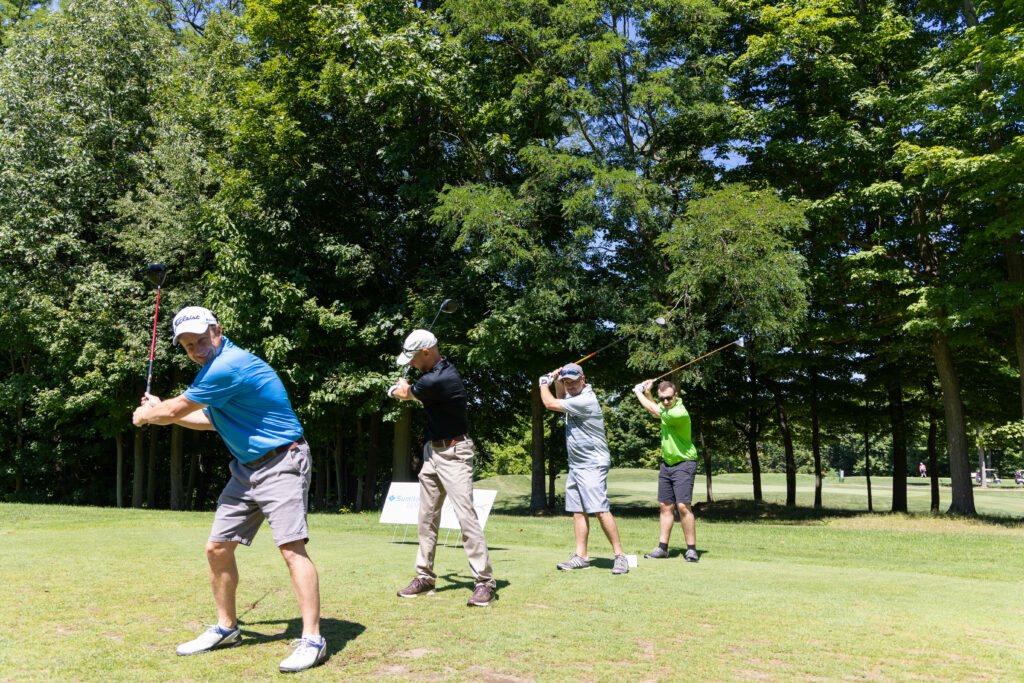 2023 NWPA SPE GOLF OUTING was held at Whispering Woods Golf Club on Thursday August 10, 2023. A great time was had by all – especially those that won some of those fabulous gifts!
We want to thank all our sponsors and golfers for their support!
GOLD SPONSORS: GeorgeKo, Port Erie Plastics, Beaumont Technologies, DIE – SEP, ICT Molding, Plastek Group, Shell Chemical, Conventus Polymers…
ENJOY READING OUR SPRING 2023 NEWSLETTER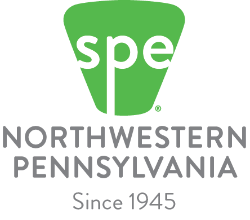 While you are here, let us know what you think of the new site! You can leave any comments/suggestions in the box below.