The NWPA Society of Plastics Engineers is a nonprofit professional organization founded to facilitate and encourage the growth, knowledge, and expertise among the membership by offering educational and professional development opportunities focused on the plastics industry.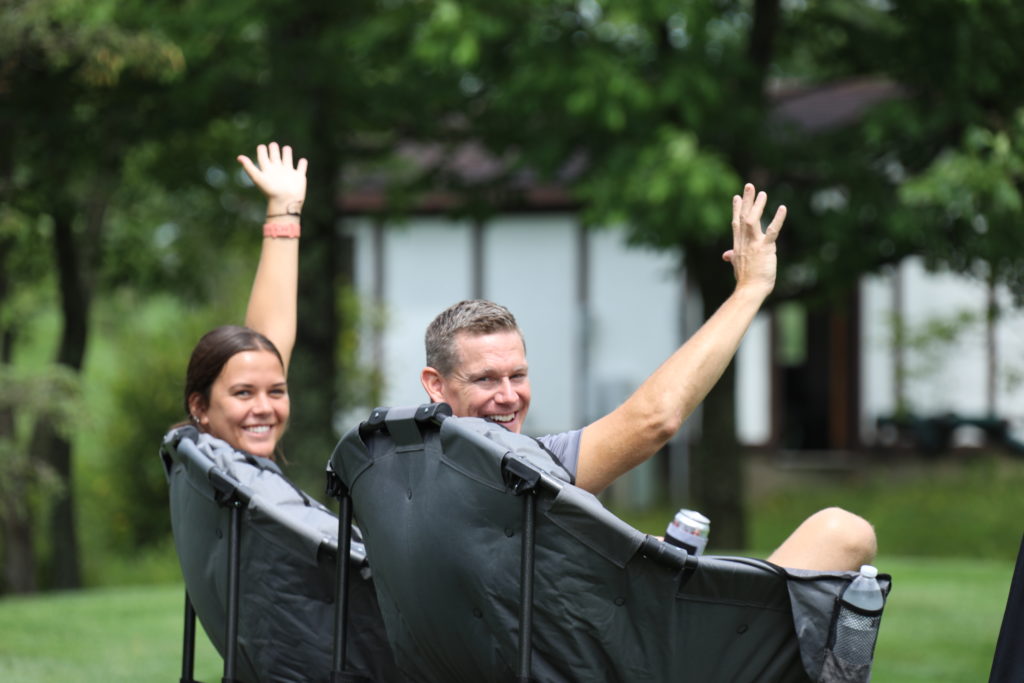 Come see many happy, smiling plastic faces at the Christmas Dinner and Awards:
THURSDAY DEC 16, 2021 at 5.30pm – the Colony Pub and Grille 2670 W 8th Street Erie PA. All the details are on our events page.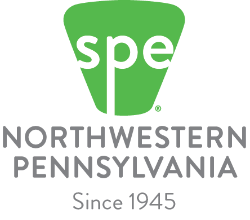 While you are here, let us know what you think of the new site! You can leave any comments/suggestions in the box below.